Written by: Katie Ganshert
Published by: WaterBrook Press
I love reading contemporary fiction, and so I was excited to receive an advanced reader copy of
A Broken Kind of Beautiful
to review.
This book tells the story of Ivy Clark, a model who has only ever found love through men. Conceived through an affair, her dad never cared about her, and her mom was dependent on drugs. Now, Ivy is growing older and struggling to hold onto the career that she loves – and the only thing that she is suited for.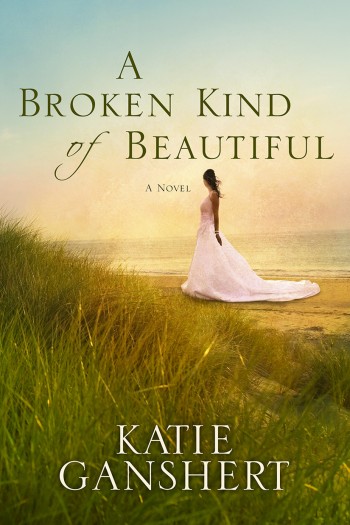 Who the book is for:
Those who enjoy contemporary fiction, like myself. Teens and adults. Females.
What I liked:
Emotional read.
I felt really connected to the characters.
Kept me interested.
What I didn't like:
There is nothing in particular that I didn't like.
My conclusion:
This book is one of the best that I have read in a while.
I received this book free to review from Blogging for Books. The opinions expressed in this review are my true thoughts and feeling regarding this book. I am disclosing this information in accordance with the Federal Trade Commission's 16 CFR, Part 255.